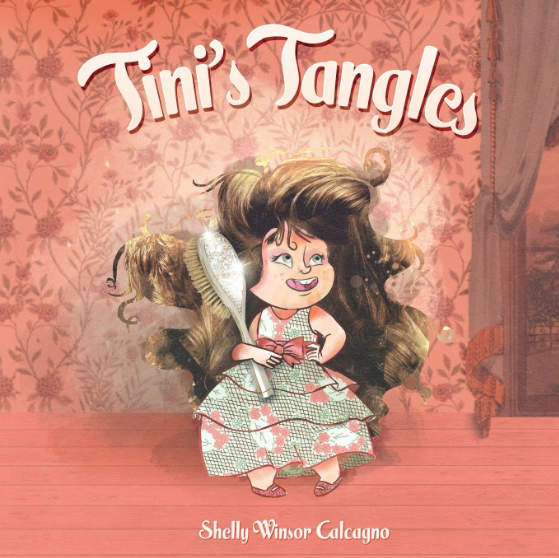 Tini's Tangles is my first children's book. It's about a little girl with big hair problems and the most Rickety-Rackety hairbrush drama you've ever seen.
You can purchase a copy of your own here, check it out!
I've also recorded an audio book version of Tini's Tangles that you can listen to here!
Audio book is free but I'd love you to consider paying it forward by donating a textbook to a child through World Vision here.